All the HVAC Services You Need Under One Roof
We have made a name for ourselves thanks to our high standards of work in all matters HVAC. We are the most recommended contractor in Altamonte Springs for both residential and commercial air conditioning and heating services. We put your comfort first and make sure we get your project done within your budget and on time. We can work on your time. You can hire us to work at night, during the day, on a weekday, or on a weekend. Our representative services include:
Air quality control
New system installation
Preventive maintenance
Repair and replacement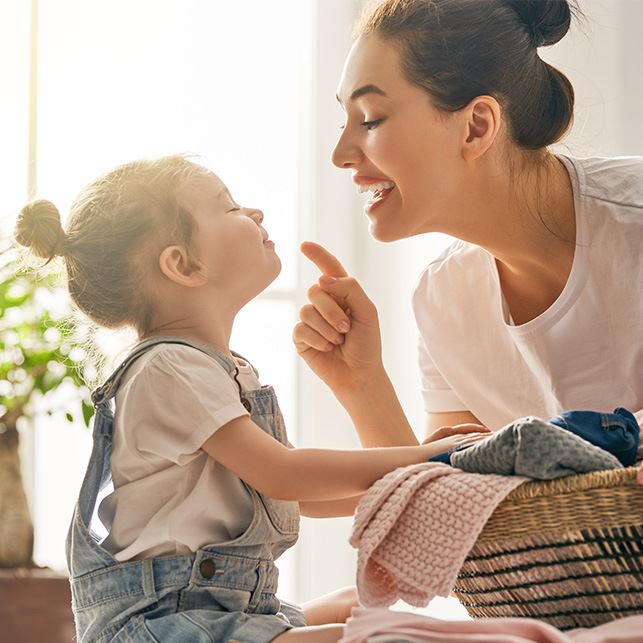 Comfort Club Memberships
Your HVAC systems are a big deal. Keep them protected with one of our maintenance plans from 32 Degrees Heating & Air Conditioning. With our plans, you'll score some exclusive savings and have the comfort of knowing your HVAC systems are running smoothly.
Reliable A/C Service In Oviedo, Florida
Top-Rated Air Conditioning Services in Oviedo
Florida is a wonderful place to live. Thousands of people move here every day to experience the beautiful weather. But these new residents quickly learn just how vital a good air conditioning system is in their place of residence or business. When the AC goes out in Florida, it's time to panic!
But there's no reason to panic if you know who to call for the very best air conditioning repair and maintenance. In Oviedo, just call us. We're 32 Degrees Heating & Air Conditioning and we've provided expert AC services in Central Florida for decades. Our reputation precedes us as the premier air conditioning repair company in the region.
Affordable & Professional AC Repair Near You
When you call us, we arrive on-site promptly to assess your problem. Then we provide you with a solution that suits your needs. Our team works quickly and efficiently to resolve your AC issues and ensures it is functioning optimally. We leave the work site clean and safe when we're done.
Our services include system maintenance and repair, system replacement and installation, preventative maintenance, air quality control, and much more. We're the dependable and affordable solution to any HVAC needs in your home or business.
Stay Cool and Save Money with a Programmable Thermostat
Are you tired of constantly adjusting your thermostat to maintain a comfortable temperature in your home? Upgrade to a programmable thermostat and enjoy the convenience of automatically regulating your home's temperature throughout the day.
Benefits of a programmable thermostat include:
Energy savings: Set your thermostat to automatically adjust the temperature when you're away from home or asleep, reducing energy usage and lowering your utility bills.
Increased comfort: Program your thermostat to have your home at the perfect temperature when you wake up, return from work, or relax in the evenings.
Convenience: Easily create customized schedules to fit your lifestyle, ensuring optimal comfort and energy efficiency.
Remote access: Control your thermostat from anywhere using your smartphone, allowing you to make adjustments even when you're not at home.
Smart features: Some programmable thermostats offer advanced features such as learning capabilities, humidity control, and integration with smart home systems.
At 32 Degrees Heating & Air Conditioning, our experienced technicians can help you choose and install the right programmable thermostat for your home. Contact us today to learn more about how a programmable thermostat can improve your comfort and save you money!
Contact Us – The AC Specialists
Don't settle for less experienced AC repair when you can call the best! 
Our helpful team is ready to assist you with more information or a free system assessment and quote. Contact us today! You'll be glad you did.